About Us
Meet The Experts
---
The pillars and strength behind Ayur Centre are the qualified experts and adminstrative staff who are diligent, committed and specially trained in the science of Ayurveda and complementary natural healing methods.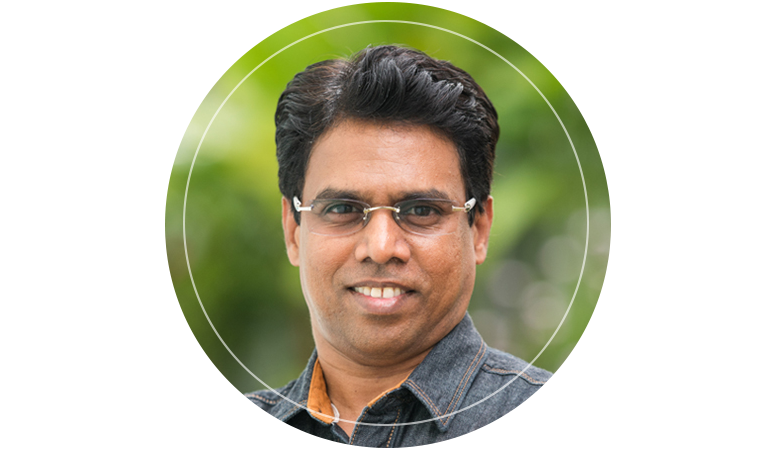 Vaidya CD Siby
Bachelor of Ayurvedic Medicine and Surgery (B.A.M.S.) from Madras University.
Chief Ayurvedic Physician.
After 7 ½ years of intensive studies in Ayurveda at Madras University, Vaidya Siby has 18 years of experience in treating various chronic ailments and special training in treating cancer, kidney failures and connective tissue diseases under the guidance of Dr K Raja Gopalan (Ayur Director, Amala Cancer Inst., Trichur). He is actively associated with conducting Medical camps in rural areas of India and also conducted several international seminars on Ayurveda, Yoga and Panchakarma in Malaysia, India and other parts of the world. He also has a sound understanding in modern science including medical and paramedical sciences and yoga.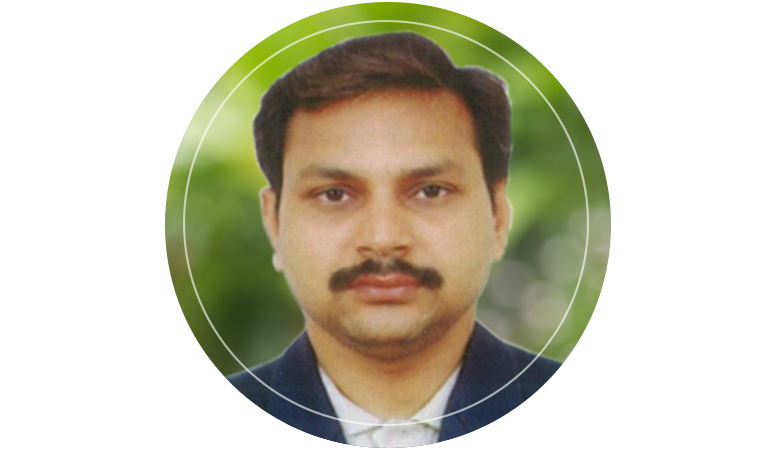 Vaidya CB Saumiakumar
Bachelor of Ayurvedic Medicine and Surgery (B.A.M.S) from Bharathiar University
Senior Ayurvedic Physician.
Vaidya Saumiakumar was a private practitioner for a period of 6 years before joining the world renowned Ayushman Ayurvedic Trust an associate of AVP Coimbatore in 1999. He gained recognition early in their service when he was seconded to serve in Germany for a period of 9 months in 1999-2000. In 2001 he was appointed as Ayurvedic Physician to the Taj Group of India. Before being contracted in 2002 to serve Ayur Centre in Malaysia, Dr Saumia was attached to Arya Vaidya Chikitsalayam and Research Institute where he did considerable development research as a physician. Being a sixth generation physician in the practice of Ayurveda, Dr. Saumia is steeped in the traditions and committed to its progress in society.
---
Meet Our Teams